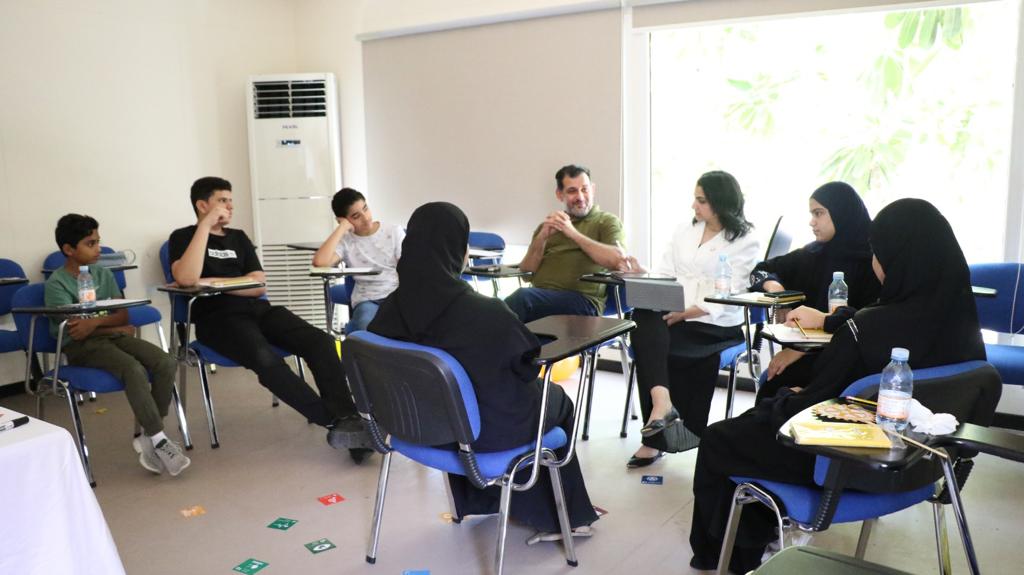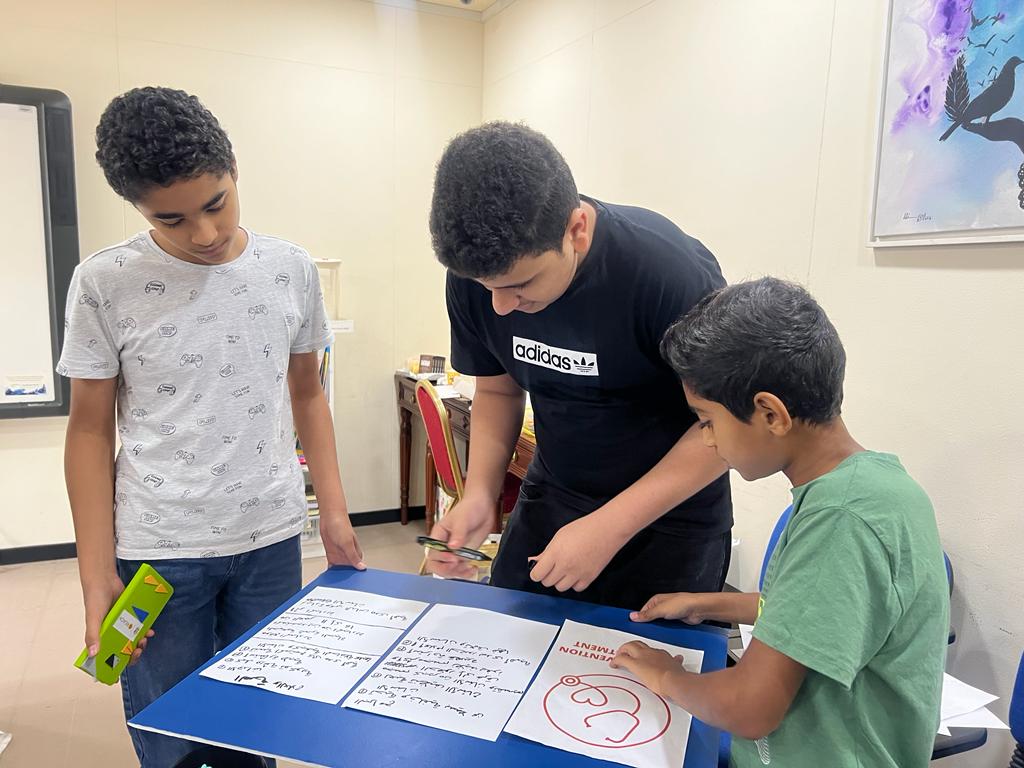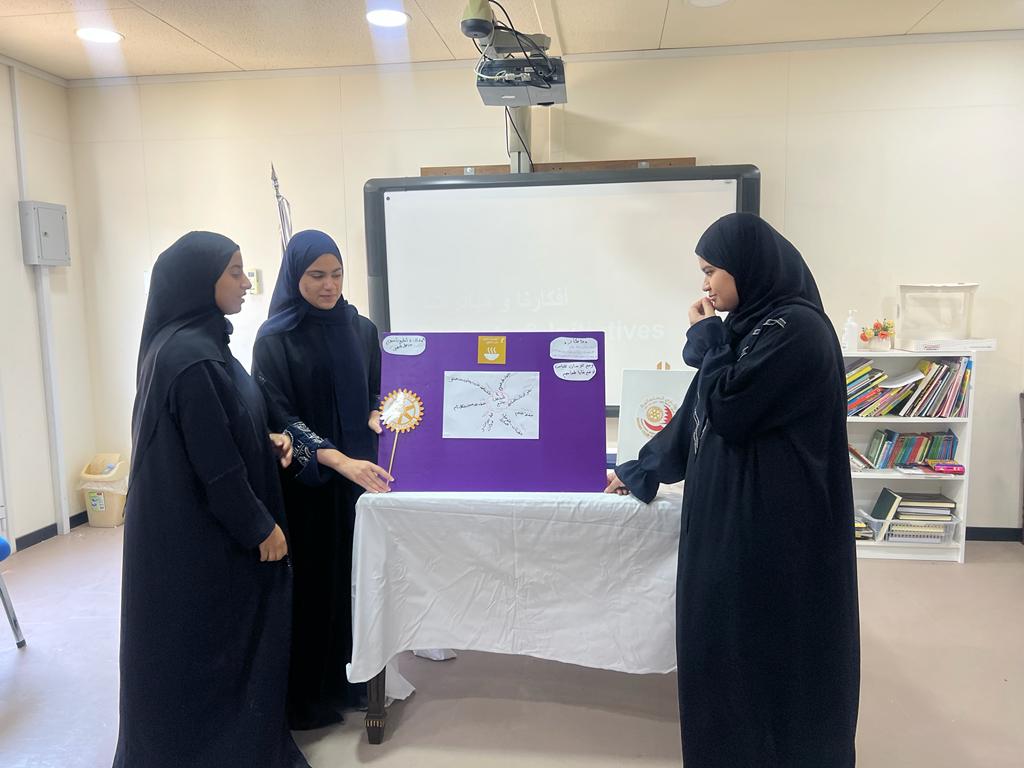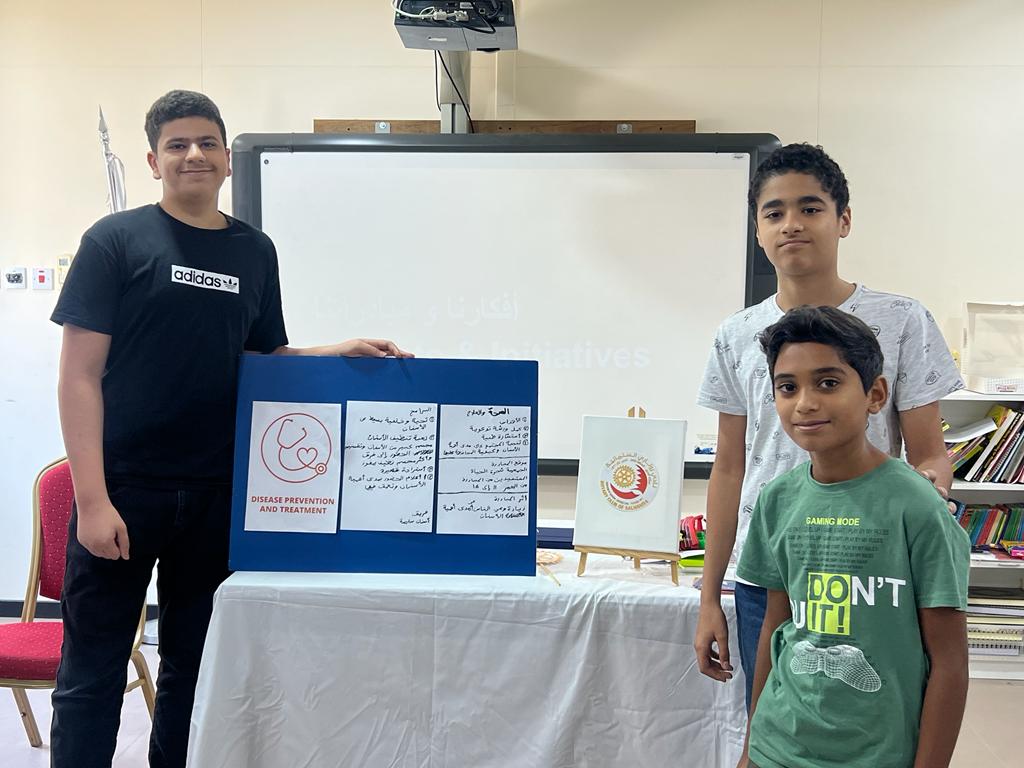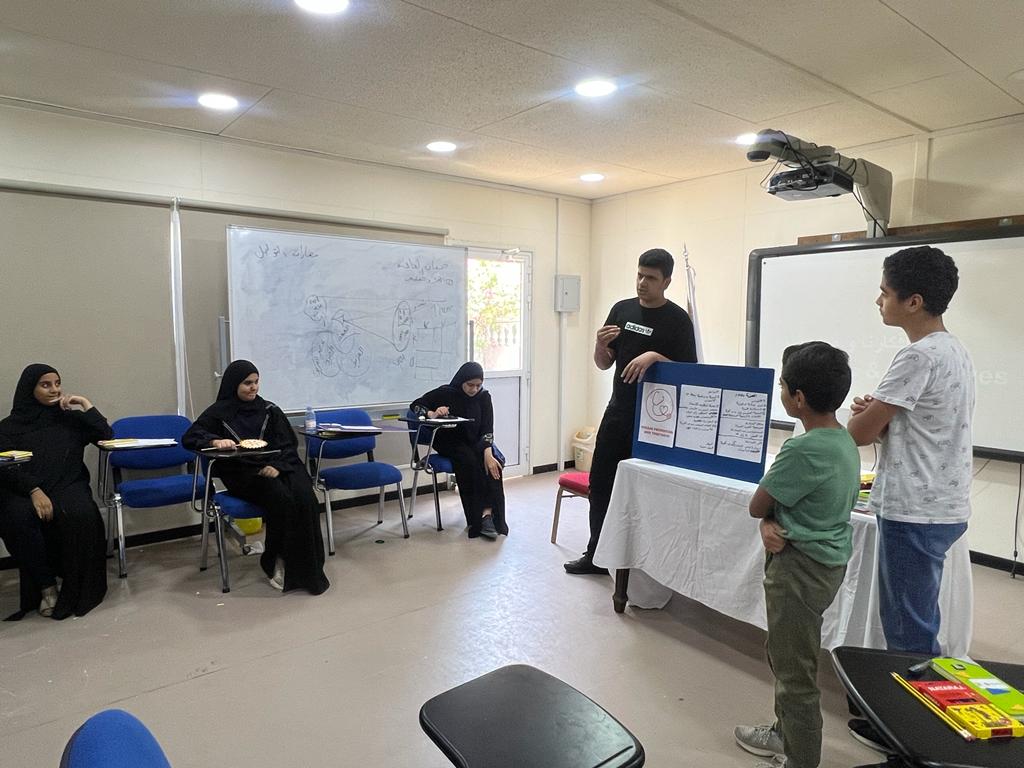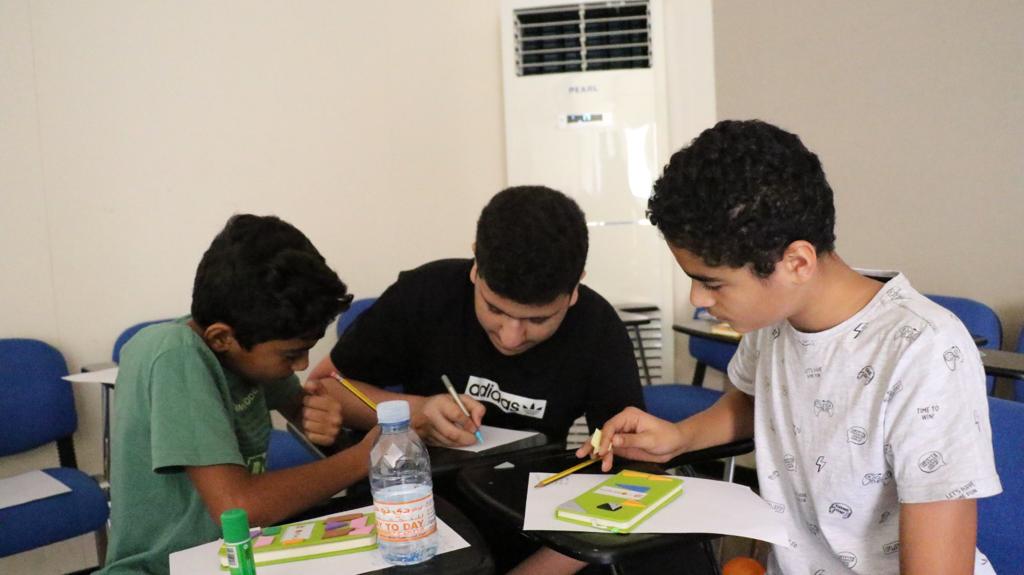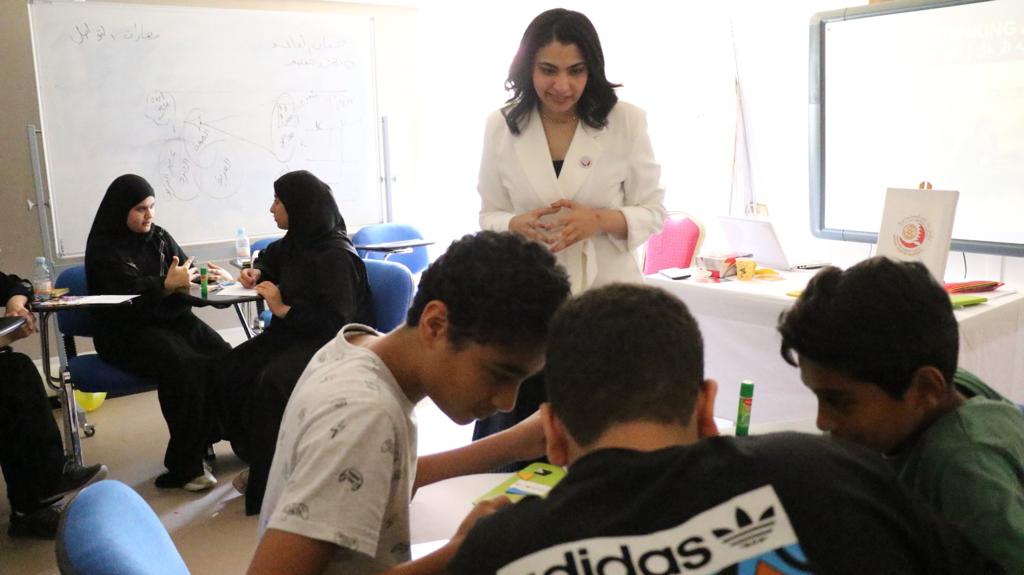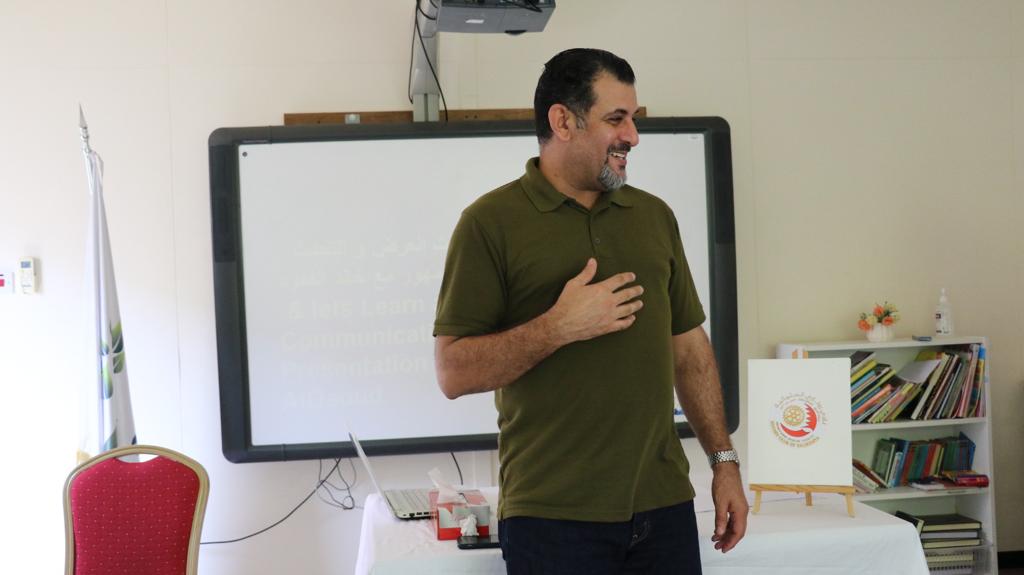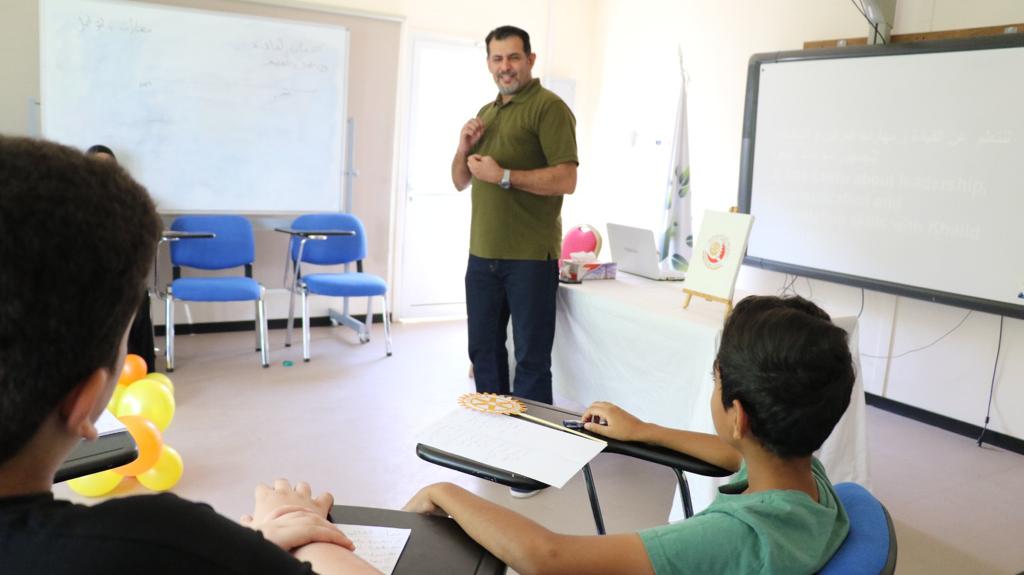 The Rotary Club of Salmaniya in collaboration with Tree of Life Charity Society organized "Leadership & 101 Service Project for Junior Youth Programme" on Sunday 28th of August 2022.
The programme focuses on developing participants' leadership – team building & Creative problem-solving skills, enhancing their presentation and communication skills through a number of sessions and activities along with a session about SDG's, Rotary Area of focus and how to plan and perform service projects with an impact, and another session about self-awareness and skills development.
Creative initiatives and service project ideas were presented during the programme as the participants were enthusiastic to serve the community through their proposed initiatives.
Moreover, the participants had group mentoring session in goal setting, career guidance & entrepreneurial mindsets.