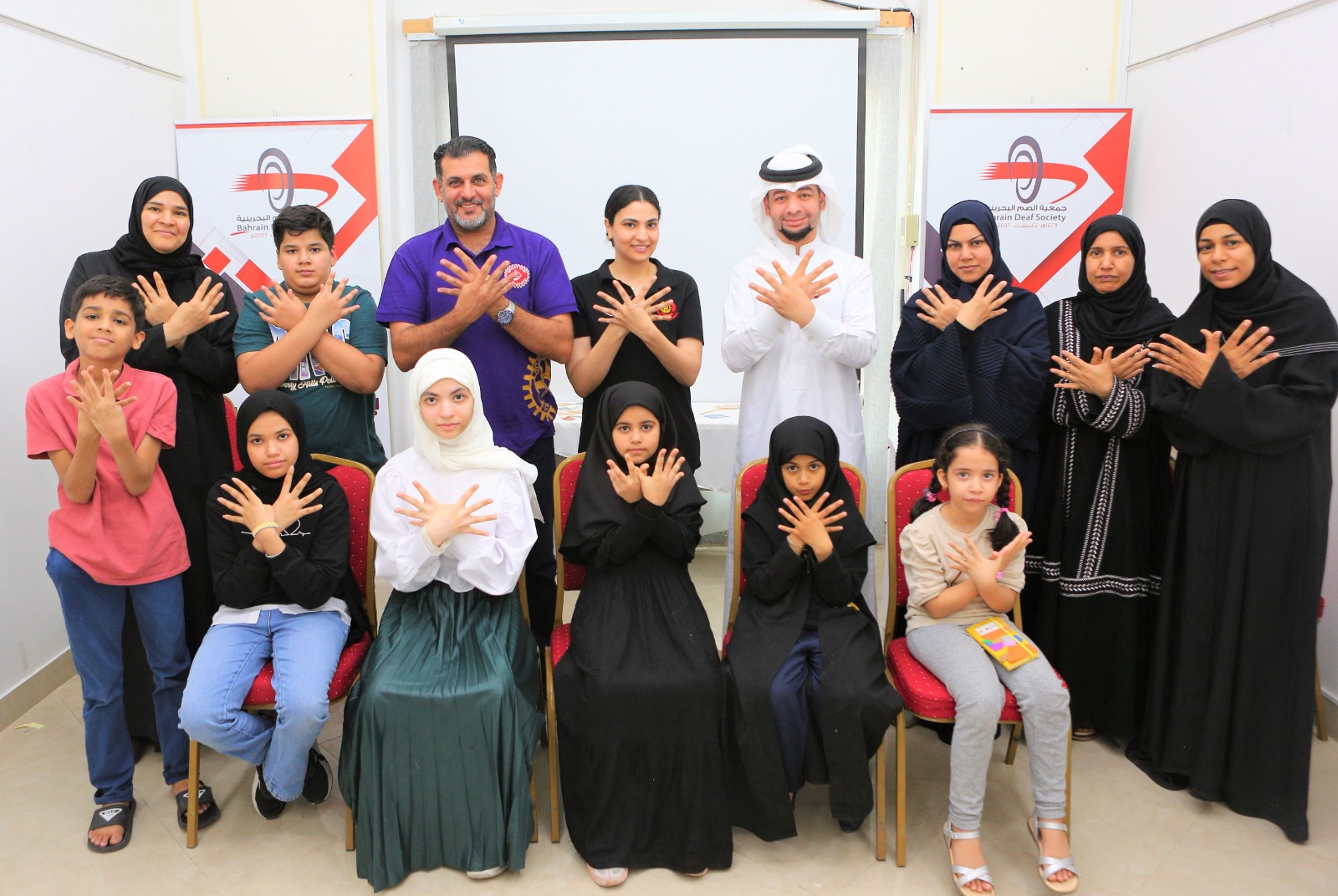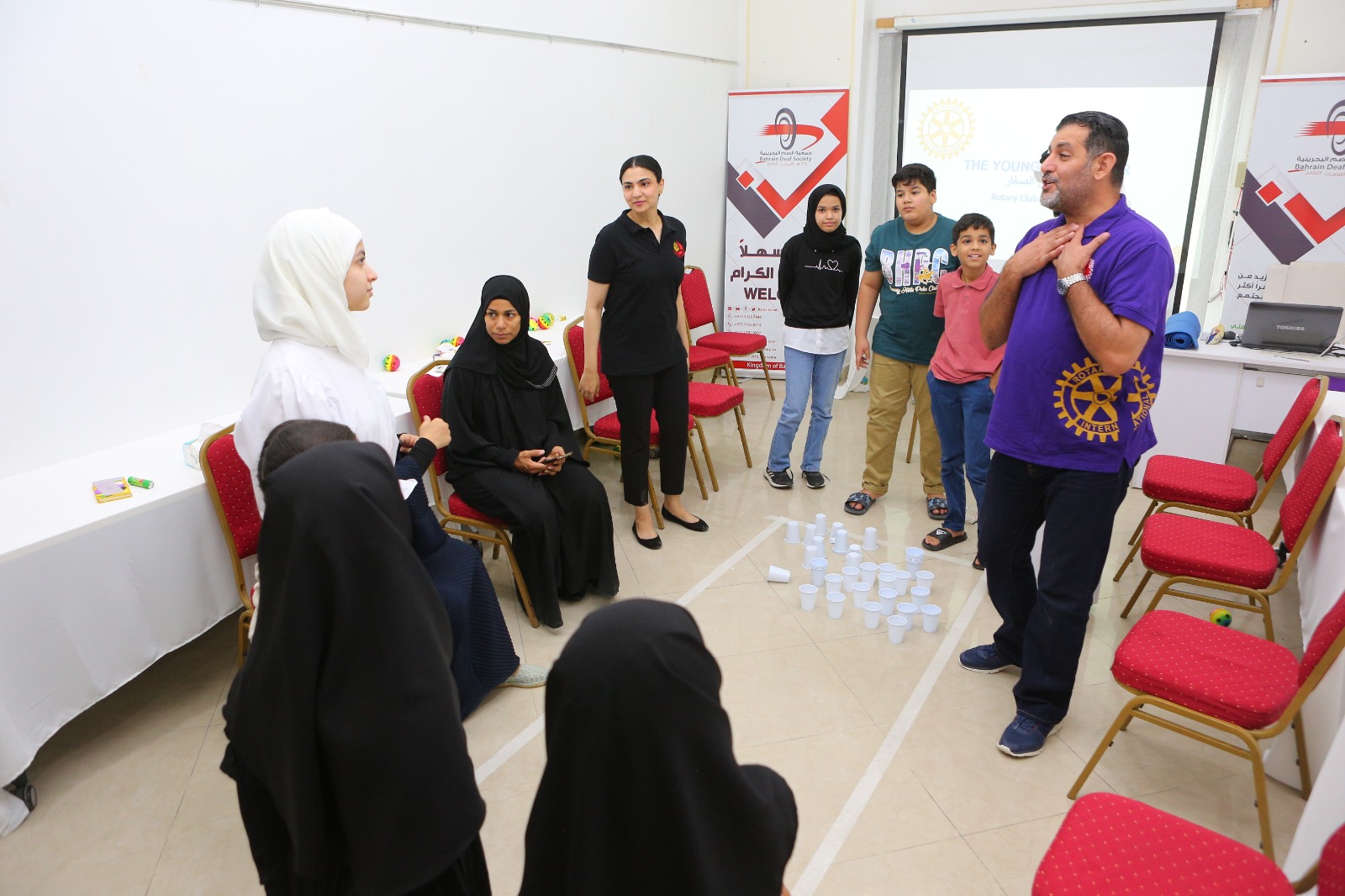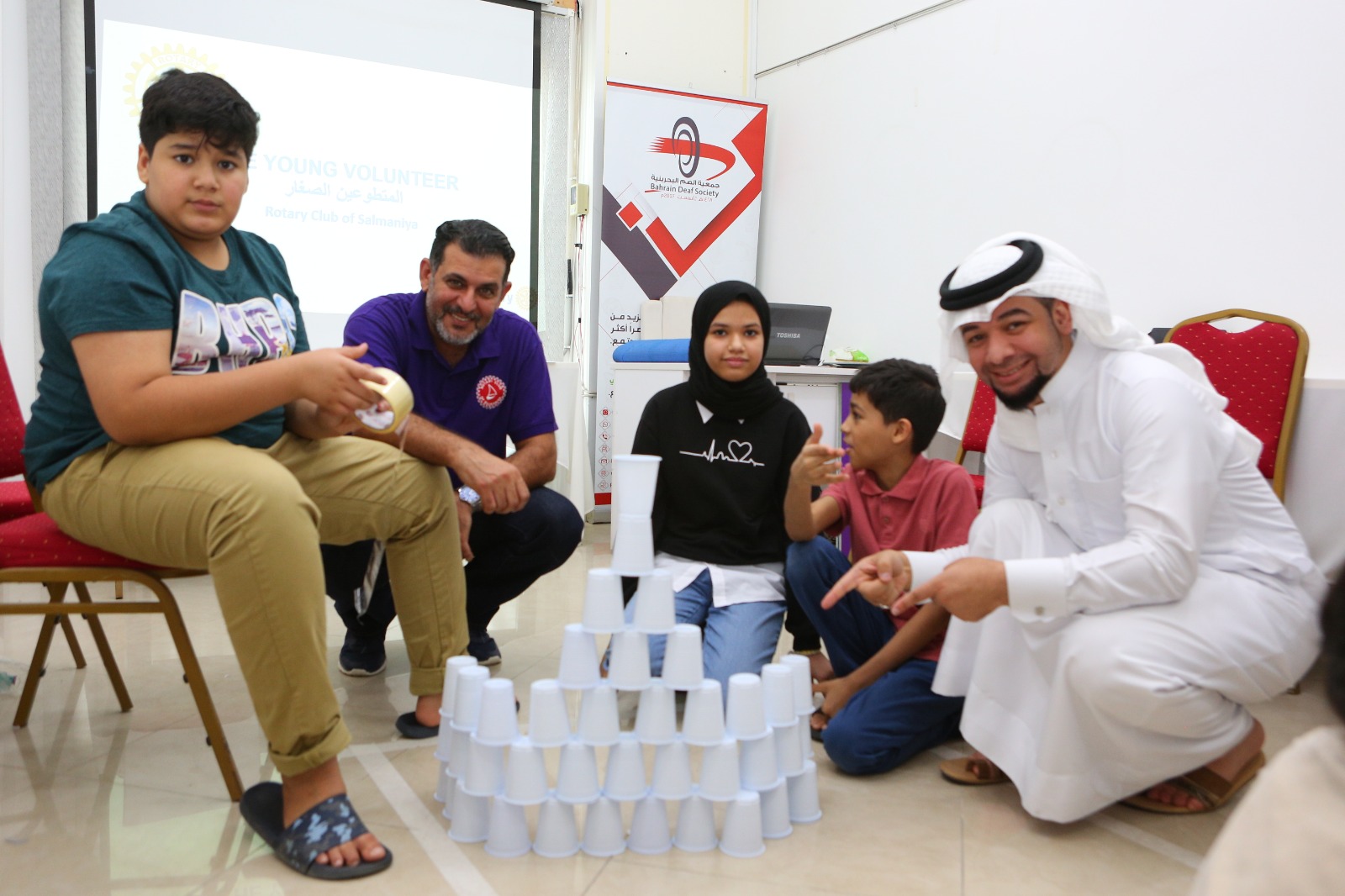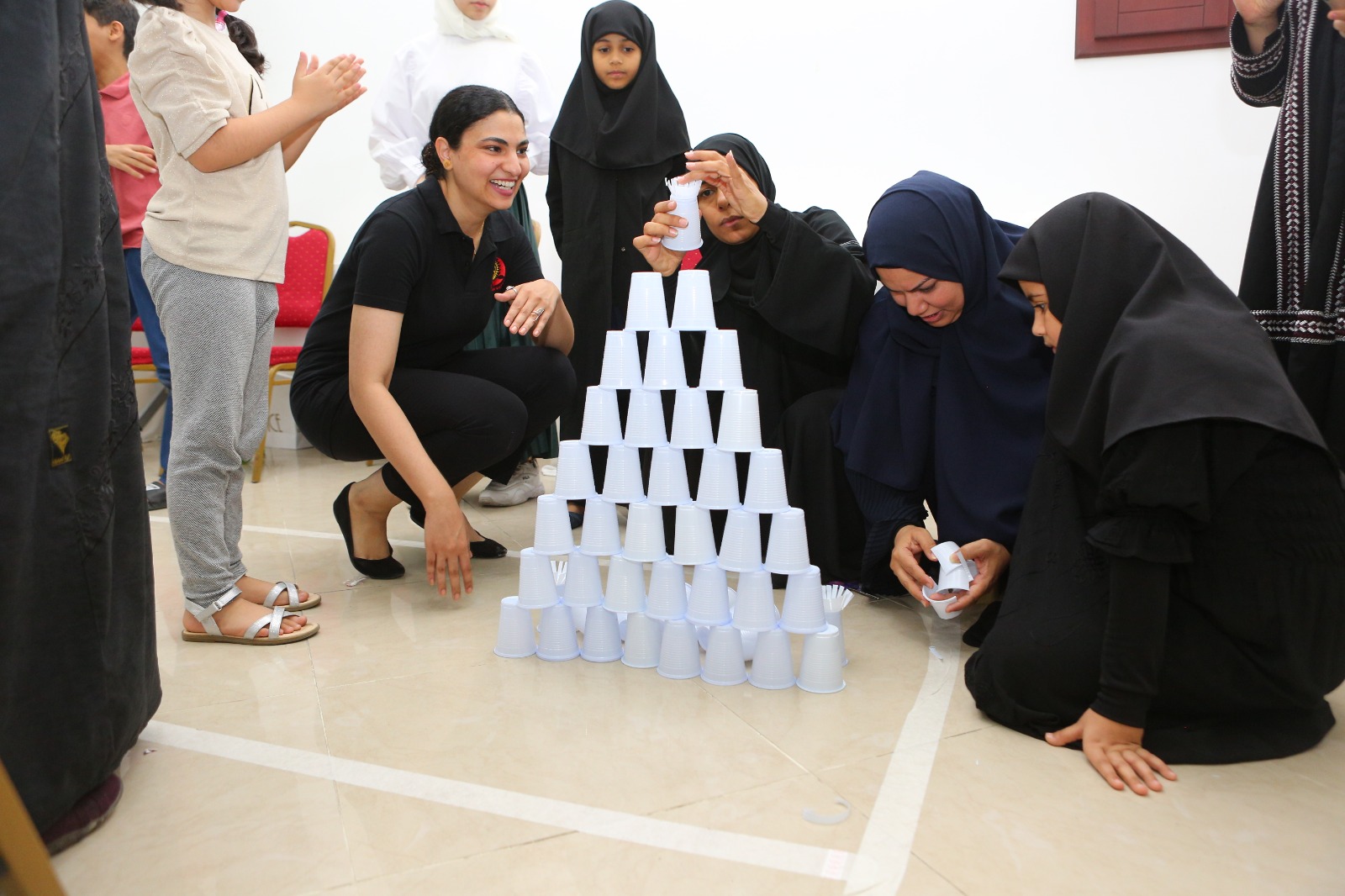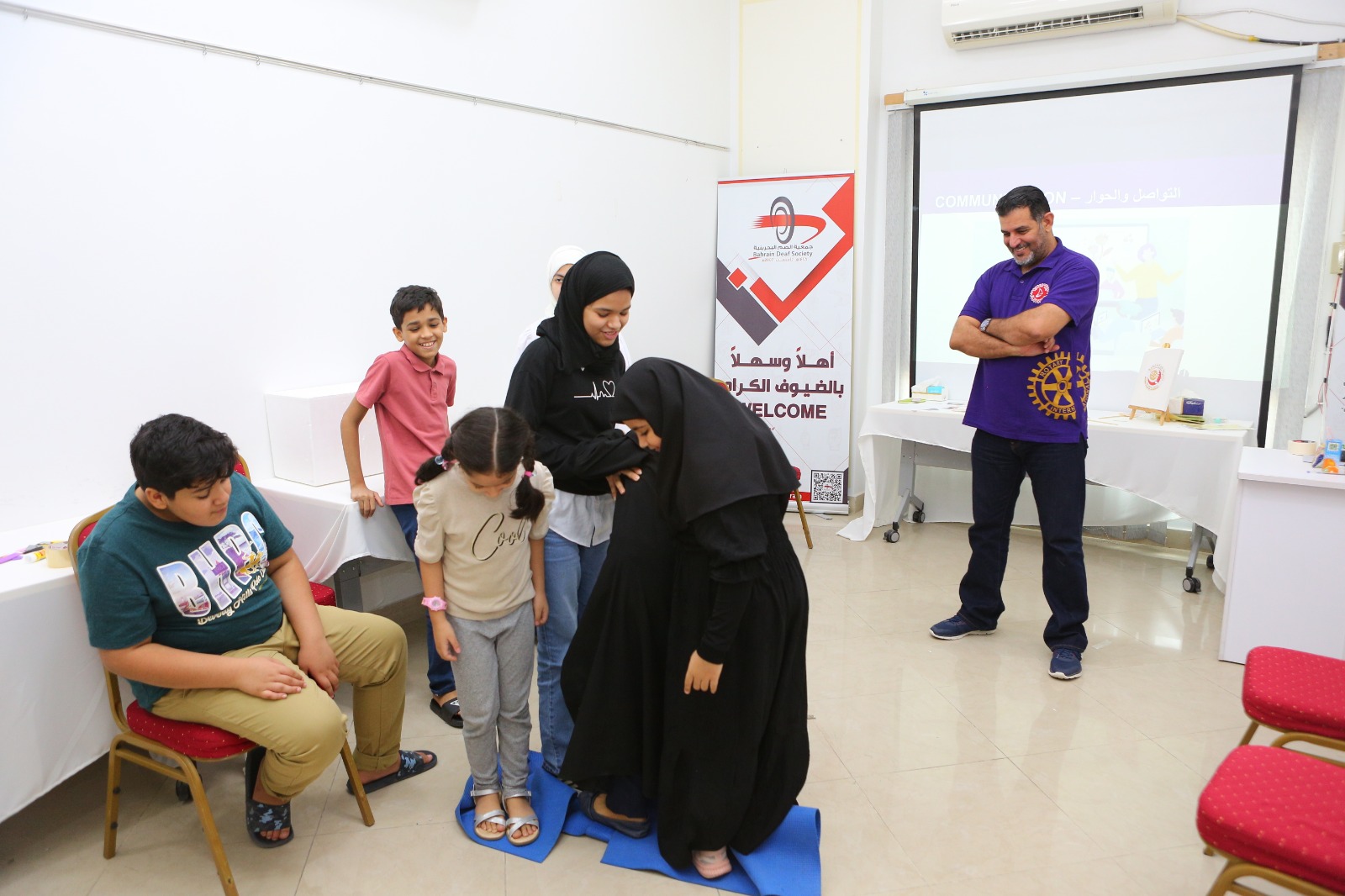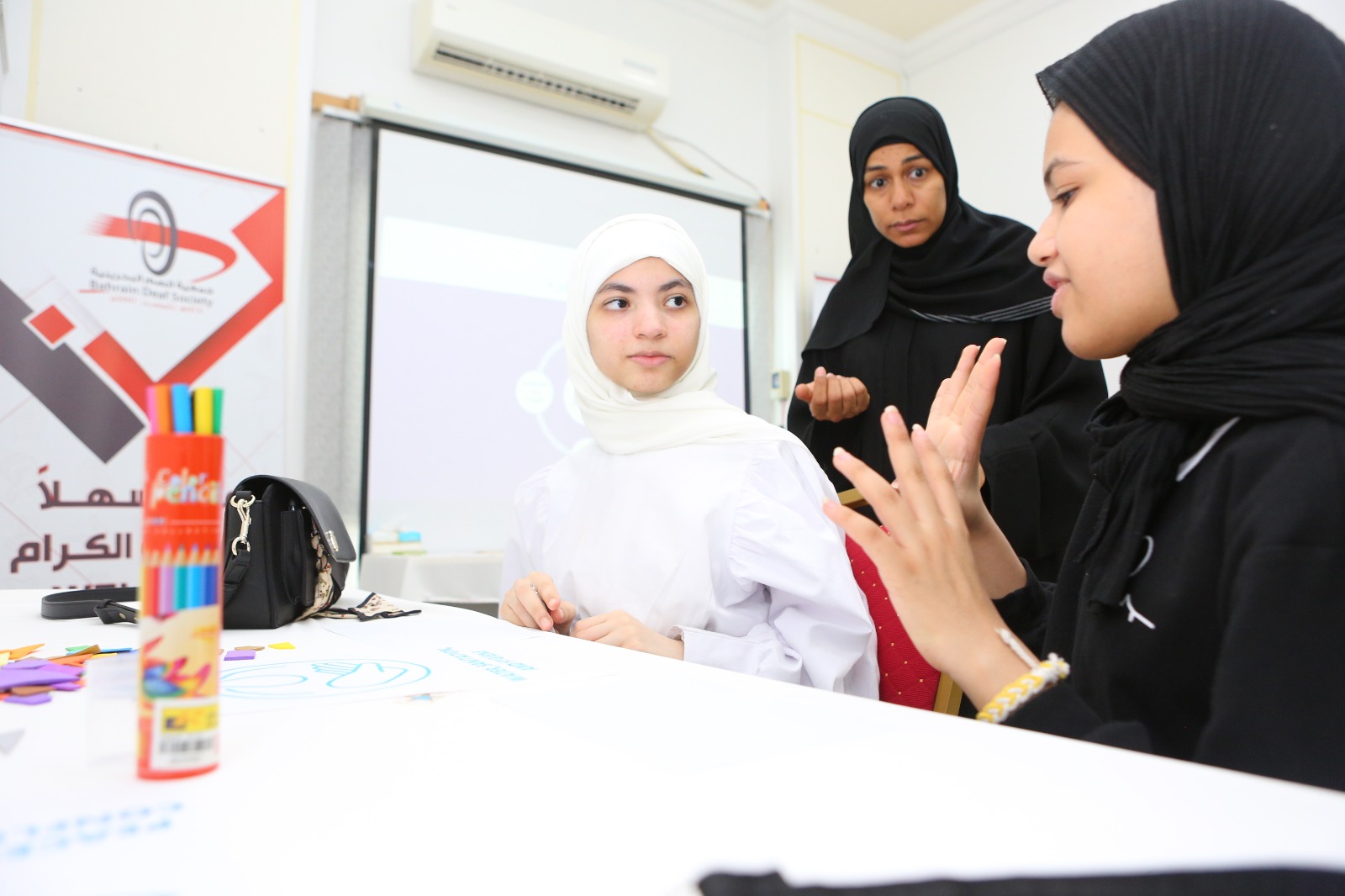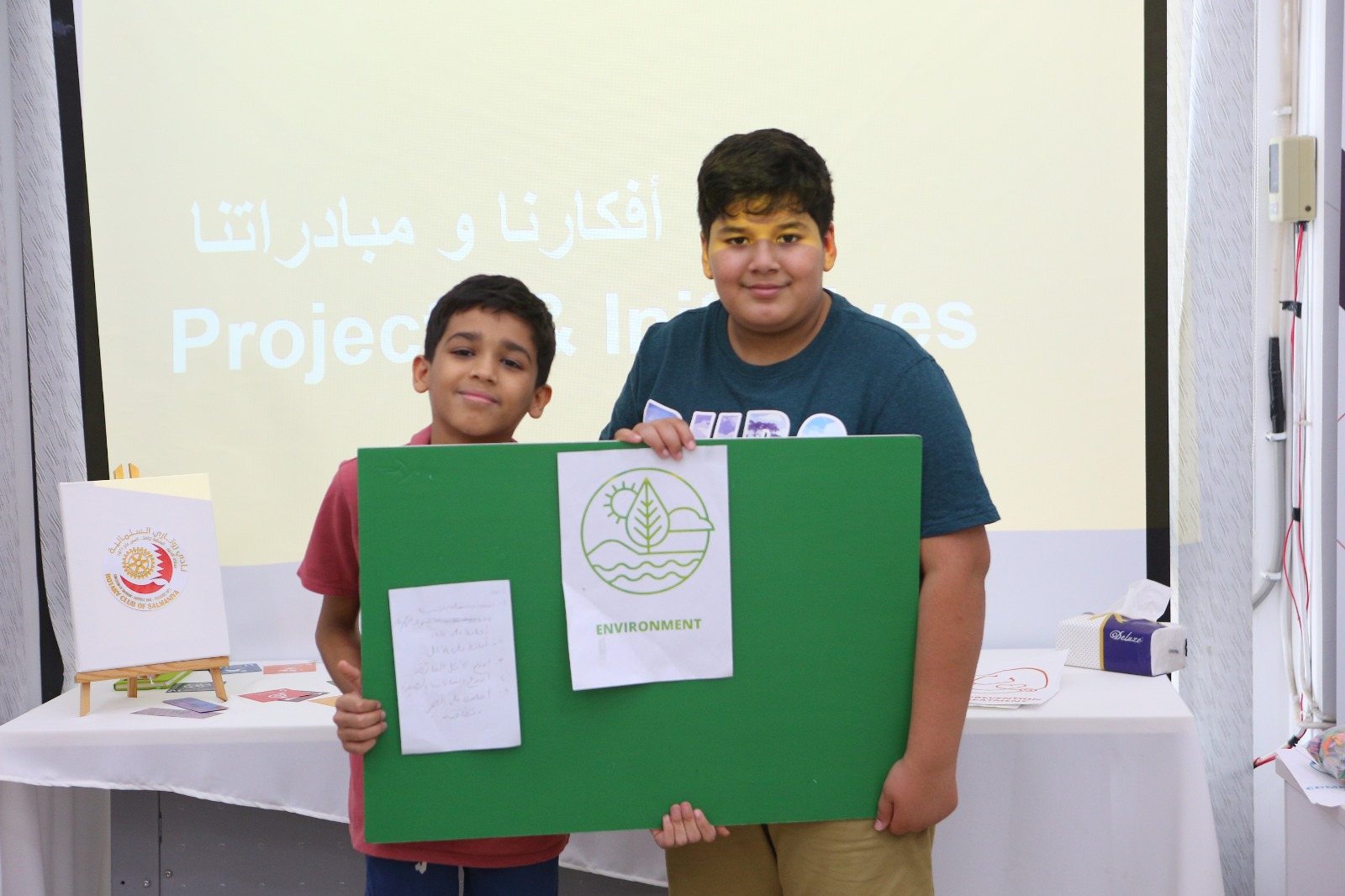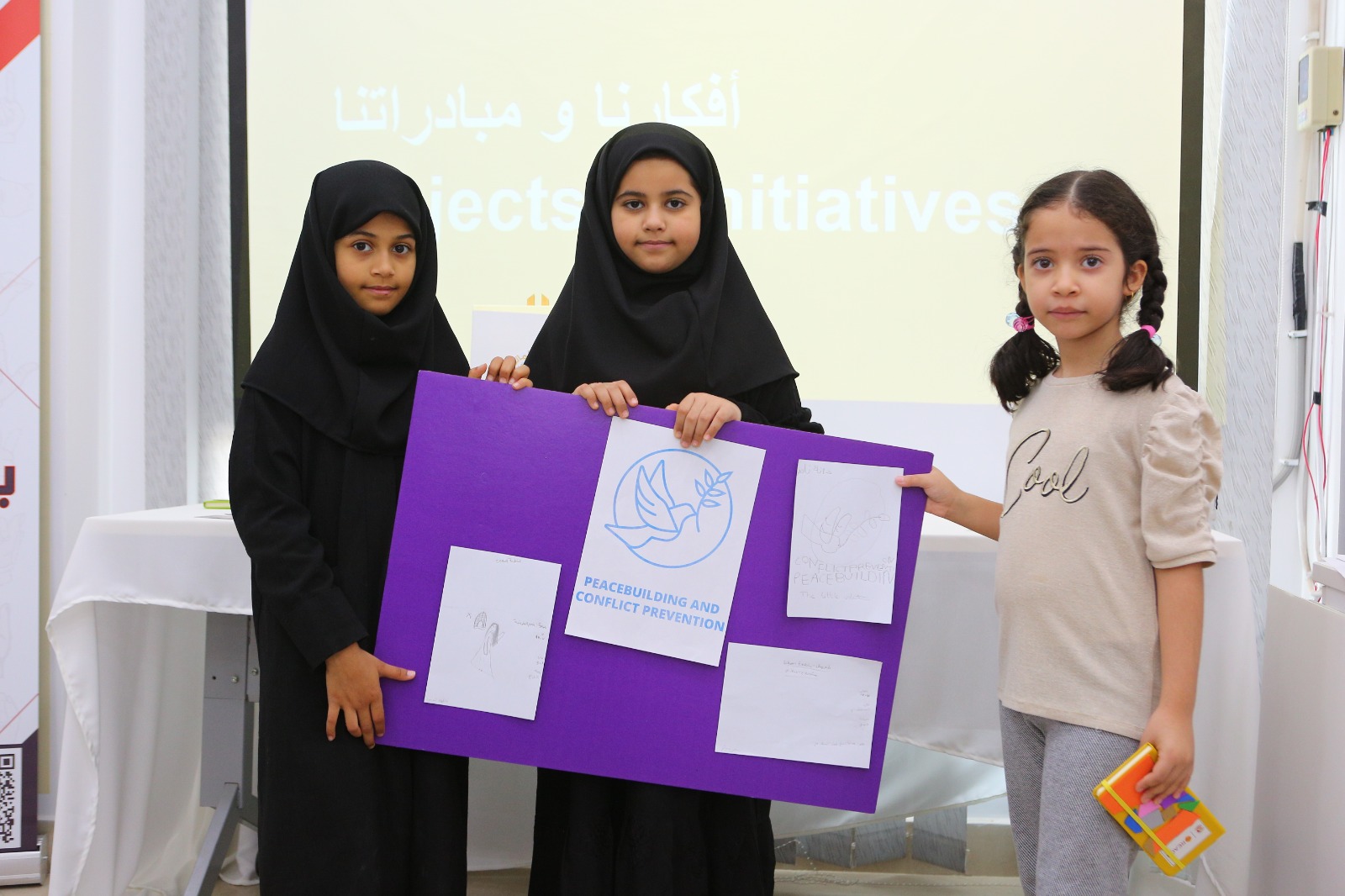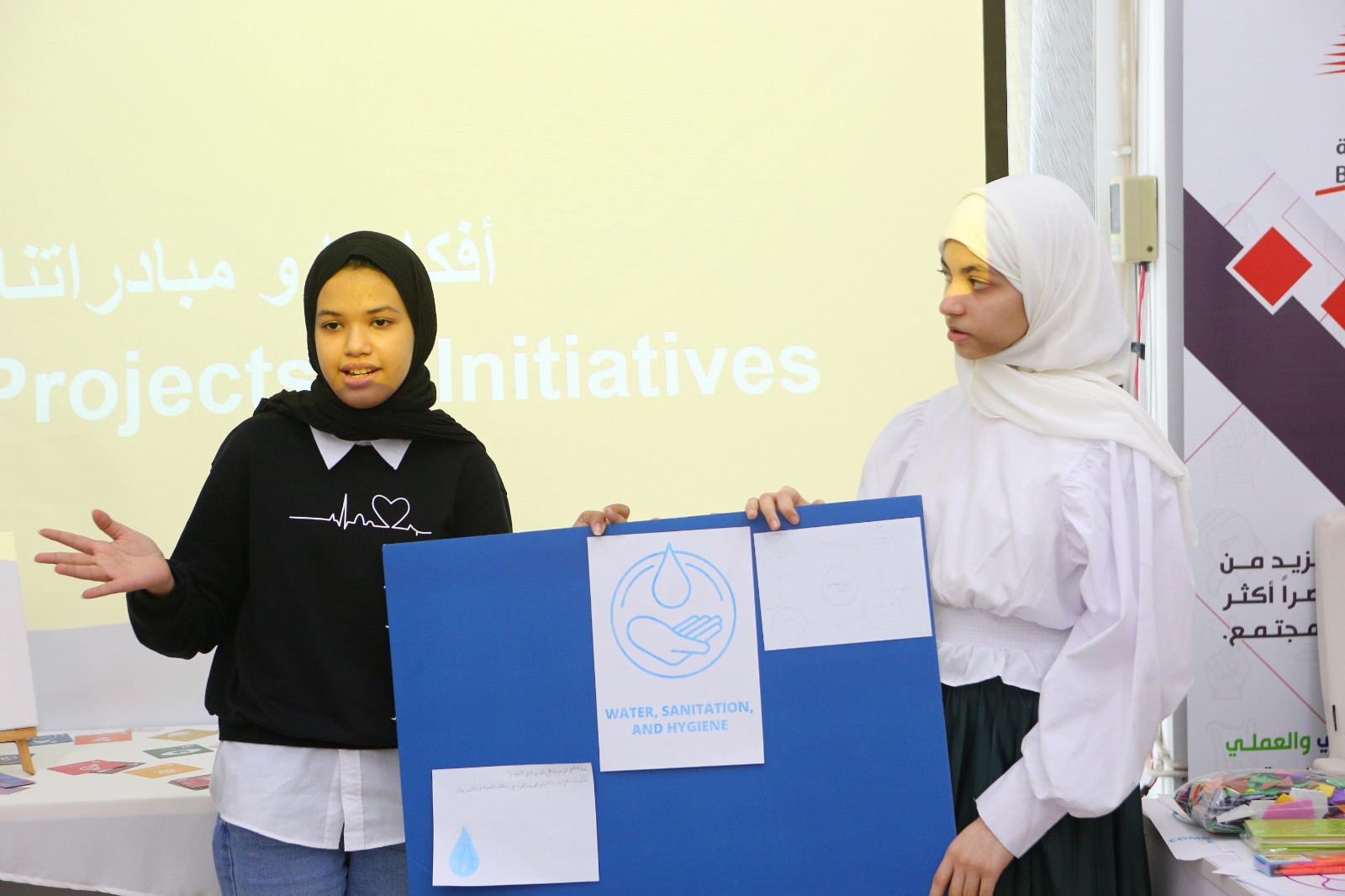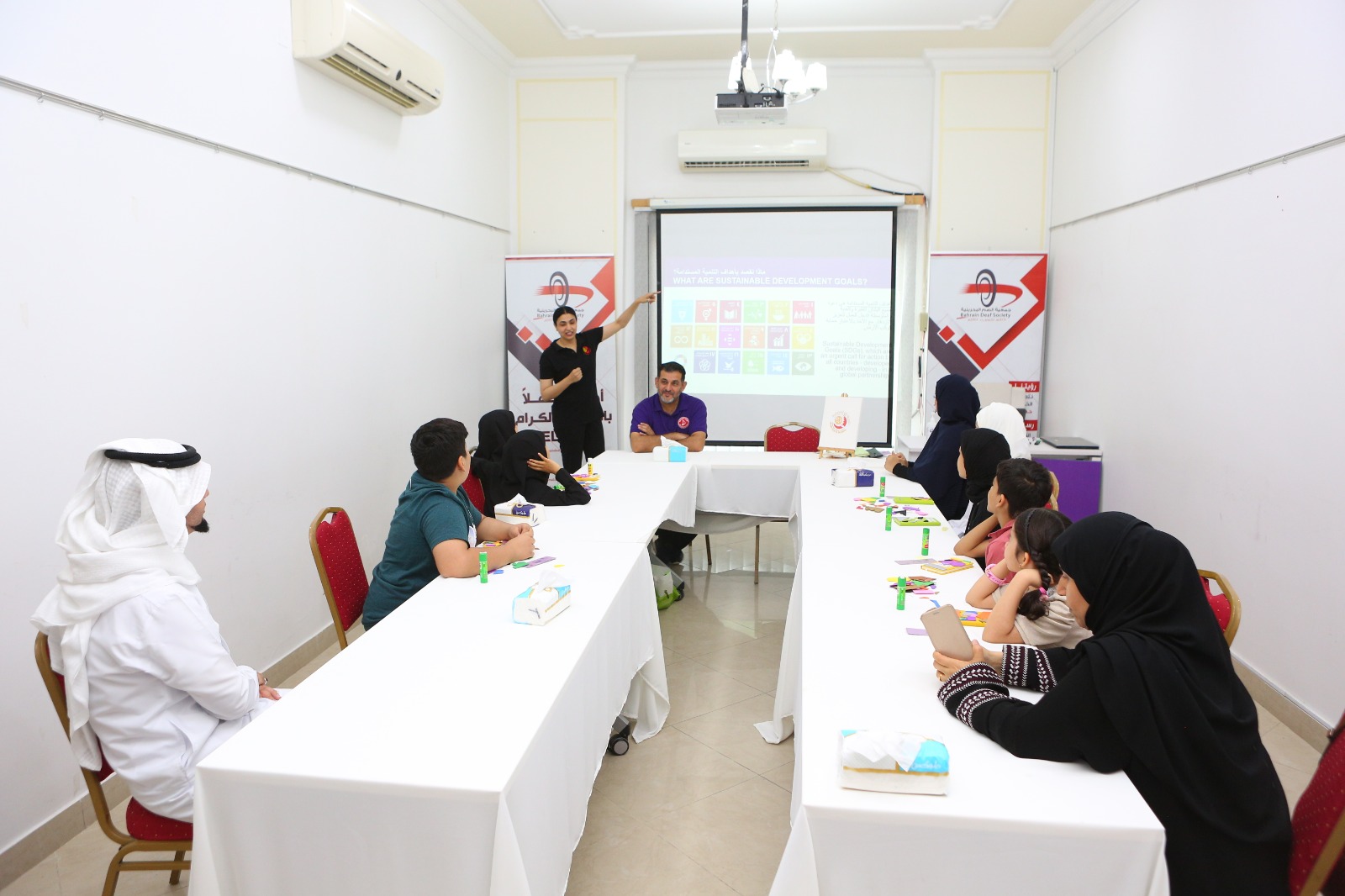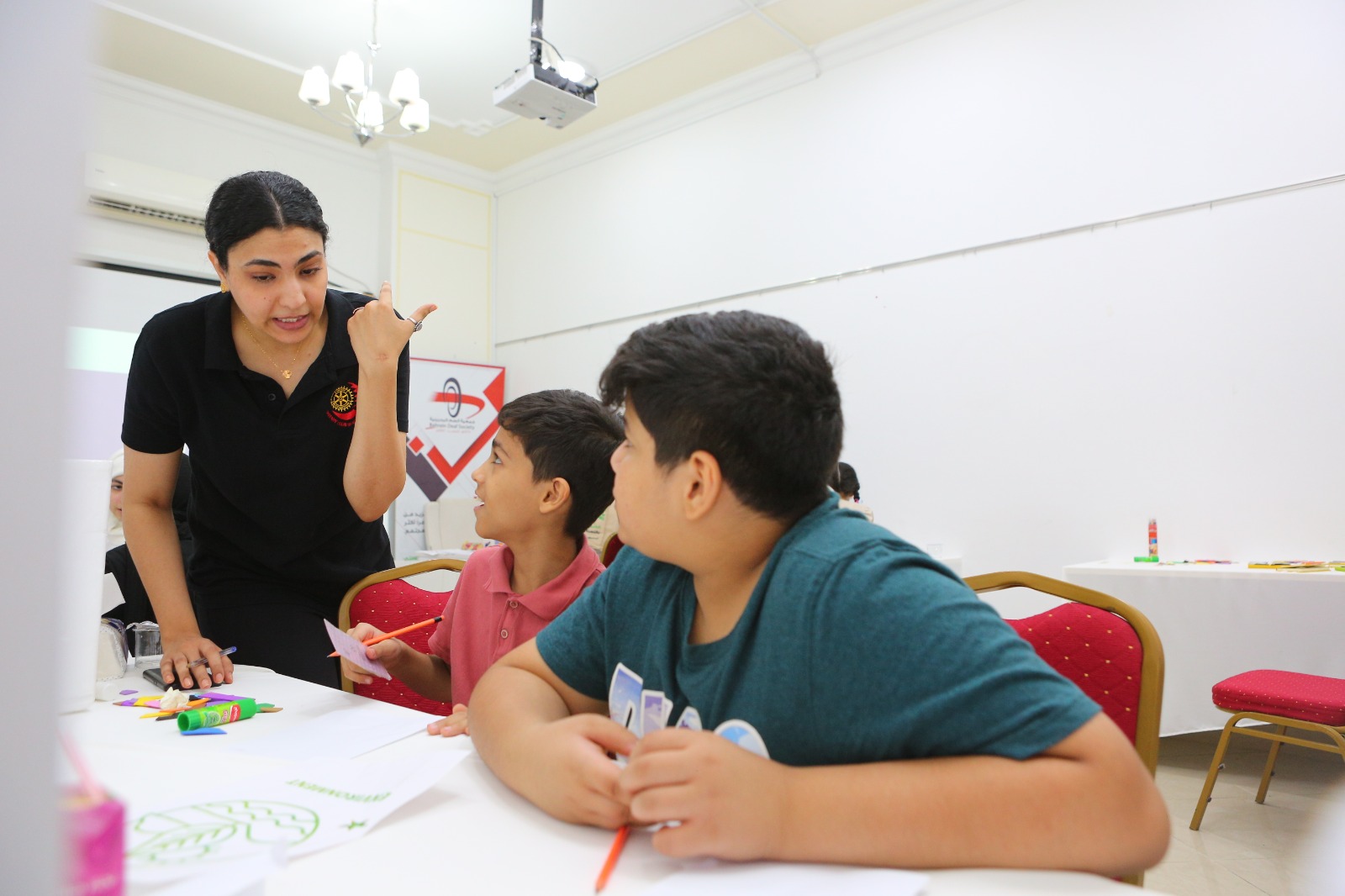 The Rotary Club of Salmaniya organized the "Little Volunteers" a one-day interactive program for ages 10 – 15 years with the Bahrain Deaf Society on July 30th, 2022.
The Programme evolves aims on developing participant team building, leadership, communication and presentation skills in addition to creating awareness about Rotary – SDGs and taking the lead in initiating innovative service projects.
The participants were encouraged to contribute plastic waste towards the overall Green July campaign the Club is organizing.