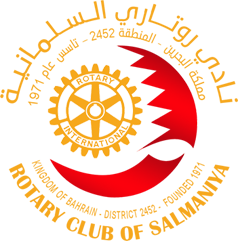 We are pleased to invite you to our weekly meeting
Wednesday 14 July 2021, 12:30 PM - 01:30 PM
co-founder & Chief Operating Officer at Jibrel Network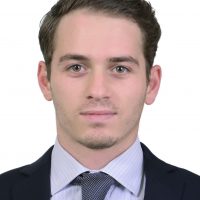 Talal Tabbaa is the co-founder and Chief Operating Officer at Jibrel Network, a blockchain-based FinTech company headquartered in Zug, Switzerland, that aims to bridge the gap between traditional and crypto economies.
Talal is also the co-founder of CoinMENA, a regulated cryptocurrency exchange under the Central Bank of Bahrain, Mr. Talal serves on the Board of Middle East Payment Services (MEPS) in Amman, Jordan. Prior to co-founding Jibrel Network, Talal worked in financial and supply chain, consulting services at PwC as well as managing a private investment fund in Saudi Arabia.
Mr. Talal holds a degree in Bachelor of Science in Industrial Engineering (Economics Minor) from Purdue University, IN, USA.
Wednesday 14 July
From 12:30 PM
To 1:30 PM
@Zoom
ID: 868 1865 9991
Password: RCS21